Welcome to the Italy Kosher Union's blog
Here you can find some articles on Kosher written by our copywriters, always relying on authoritative sources.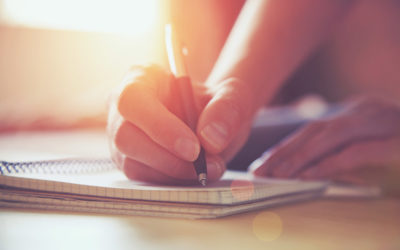 Kolinpharma obtains patent for Xinepa in IsraelKolinpharma obtained the first certification and patent grant in Israel for its Xinepa drug. The certification was issued by the domestic Patent and Trademark Office with validity until 2035. Kolinpharma is an innovative...