Kolinpharma obtains patent for Xinepa in Israel

Kolinpharma obtained the first certification and patent grant in Israel for its Xinepa drug. The certification was issued by the domestic Patent and Trademark Office with validity until 2035.
Kolinpharma is an innovative Italian SME leader in the field of nutraceuticals, the study of the therapeutic or preventive properties of food.
In Italy, the Xinepa drug already has a double patent for technology and formula, as it has innovative and unique compositional characteristics for the treatment and treatment of neuropathies and neuropathic pain. All this was possible only thanks to the careful and precise research carried out by Kolinpharma which allowed to demonstrate the efficacy of the product through clinical and in vitro studies.
The granting of the patent in Israel testifies to the high quality of the product both as regards the substances used and the industrial processes used. This is because a product to be marketed in Israel must possess Kosher certification which attributes the suitability for consumption of the Jewish people according to the rules of religion.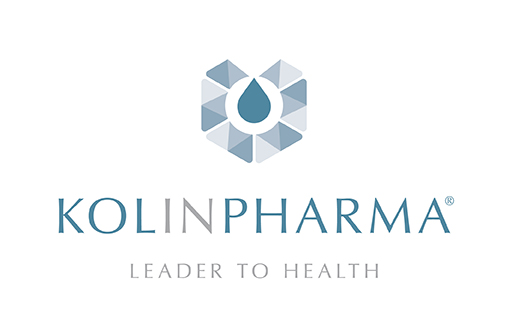 Many newspapers have reported this news, such as La Stampa and Market Insight paying tribute to this Italian company that is implementing its competitive positioning in foreign countries thanks to the certifications obtained.
But it is not only those who embrace the Jewish religion to consume Kosher certified articles, we can also see Muslims, vegetarians, lactose intolerant and millions of other people who feel safer to buy this type of products as they are highly controlled and responsive to high quality standards.
IKU is the rabbinic institution specialized in the issue of Kosher certification, following the supervision and control of the ingredients used and the processing plants.
Find out how to get Kosher certification with IKU and meet the needs of your consumers.