certificate kosher product
Get your iku certification
Don't waste time! Get your IKU certification – It's easy!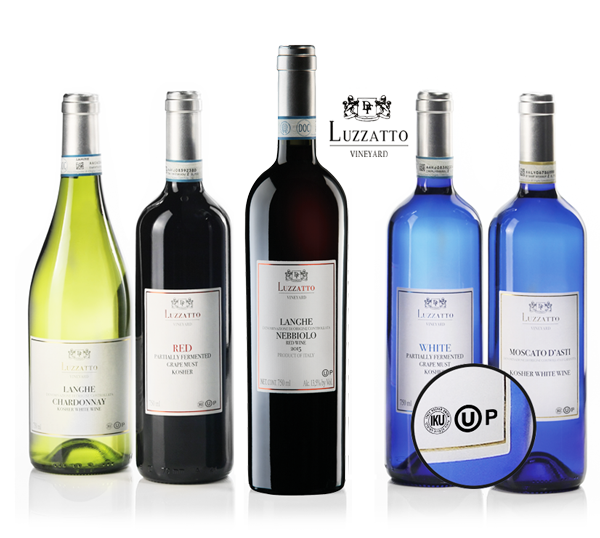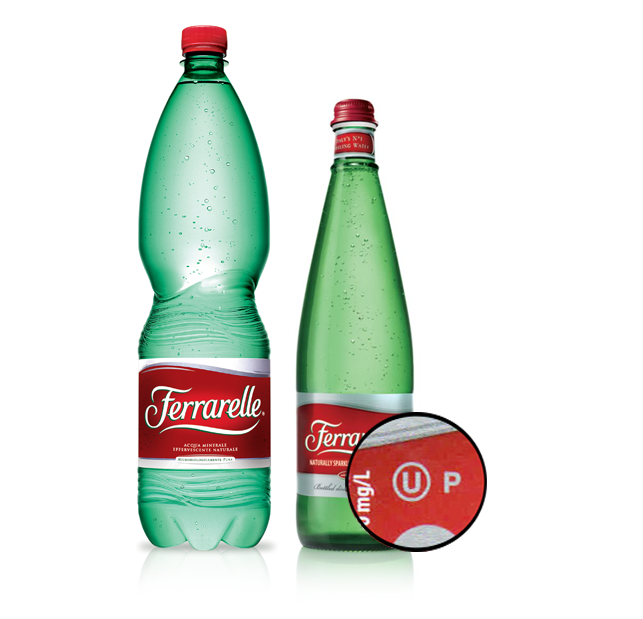 Italy Kosher Union offers all the necessary information on Kosher certificazione and an updated Kosher food list 
information desk. Info: italykosherunion@hotmail.com
To get a Kosher USA

Orthodox Union certification contact: iku.okmeyer@gmail.com
Kosher Equals Quality
Market experts agree that the kosher certification reassures the customer, because the products are supervised and they satisfy high quality standards. 
Our services
We have a wide range of services for your company. Kosher consultancy, certification, ingridients analysis and much more!
Need help?
We are happy to answer any question you have! Don't hesitate to contact us. Info: iku.okmeyer@gmail.com
Team of experts
In Italy Kosher Union we have a team of experts in the food sector, to guarantee an excellent service.
Get your certificate
It is important to get a Kosher certification as grantee of product quality for your clients.

Choosing quality
In Italy, the number of kosher-certified companies keeps growing at high pace. IKU is more and more attentive to the requirements of the manufacturers applying for the certification, and avails itself of Rabbis who are both experts in Jewish laws and expert in the several sectors of the food industry.
JOIN THE THOUSANDS OF COMPANIES IN THE WORLD THAT HAVE CHOSEN THE KOSHER CERTIFICATION!
KOSHER CERTIFIED COMPANIES IN ITALY
Aziende che sono in fase di ultimare l'iter di certificazione
Aziende che hanno incominciato l'iter di certificazione
There are more and more companies that choose to have the kosher certification, to allow people of Jewish religion and not as many vegetarians to feed themselves according to the dictates of worship or cultural choices.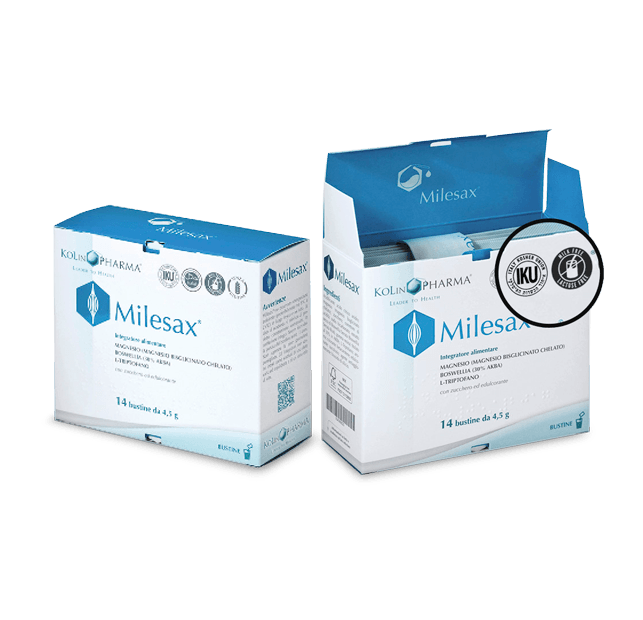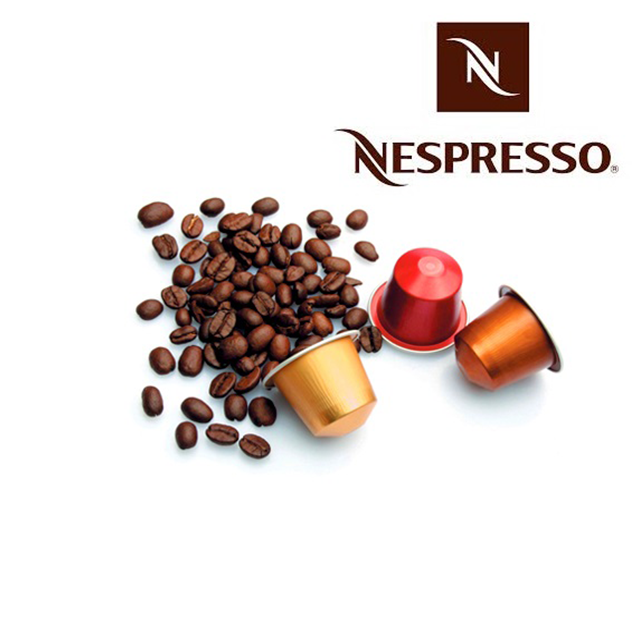 Italy Kosher Union stands out for its ability to select only the best products that meet the Kosher criteria.
IKU certification is synonymous with quality!

Kosher food experience – 100%

Production analysis of kosher foods – 77%

Security analysis of kosher food production – 85%
JOIN THE THOUSANDS OF COMPANIES IN THE WORLD THAT HAVE CHOSEN THE KOSHER CERTIFICATION!
Fill out the questionnaire to be contacted by a member of our team who will give you all the details on how to obtain certification for your product.