COVID-19: in this delicate period, we inform you that we are always open. You can reach us by telephone and by email for any information needs
The Tassi company From the magnificent territory of the Montalcino hills rich in history, culture and tradition, unique grapes are born, with a magical flavor, image and mirror of the enchantment of timeless places.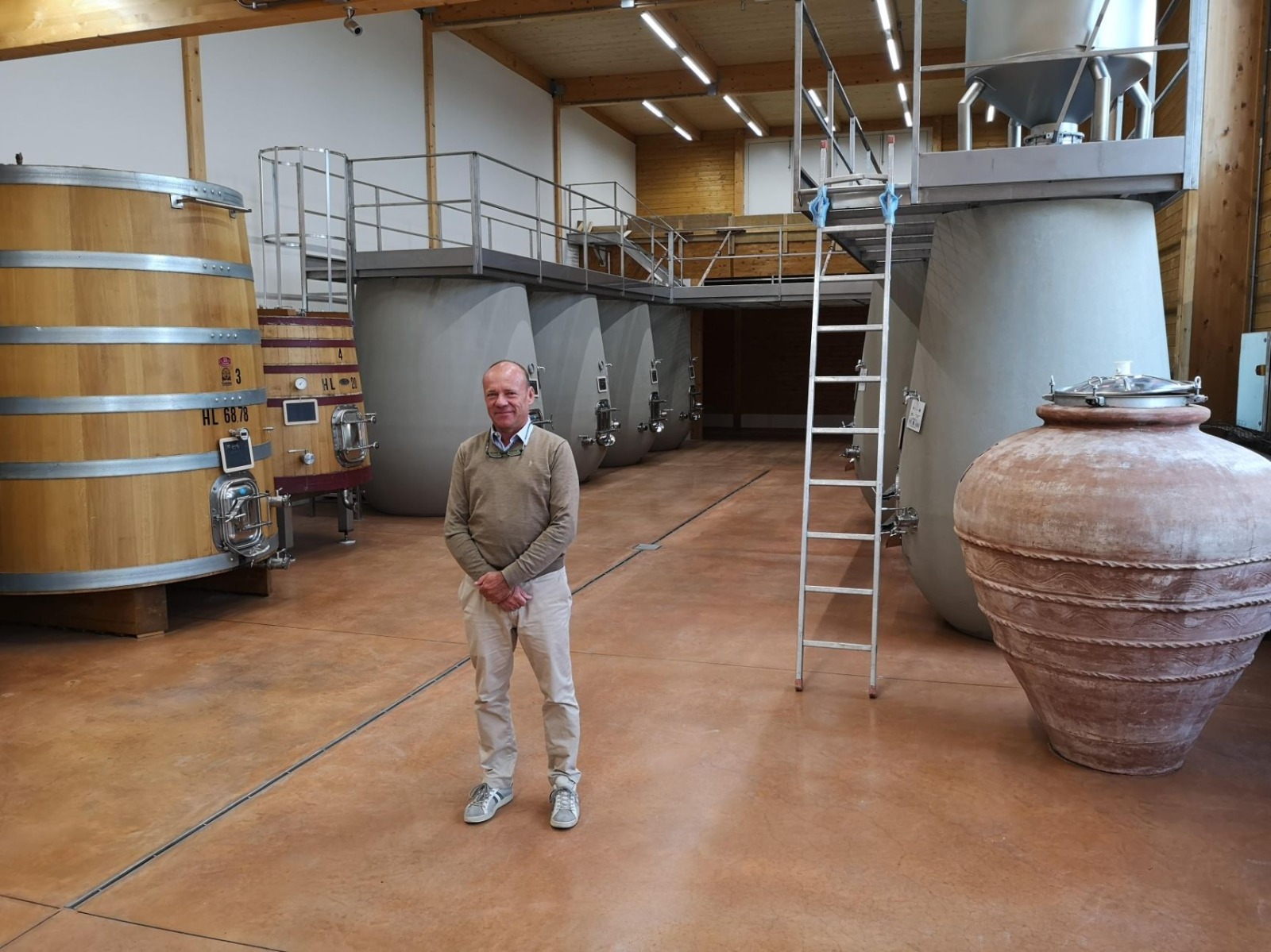 The Tassi company proposes in its wines all the taste of the Tuscan tradition, the aromas and flavors of this ancient land, splendid to tell and unique to experience.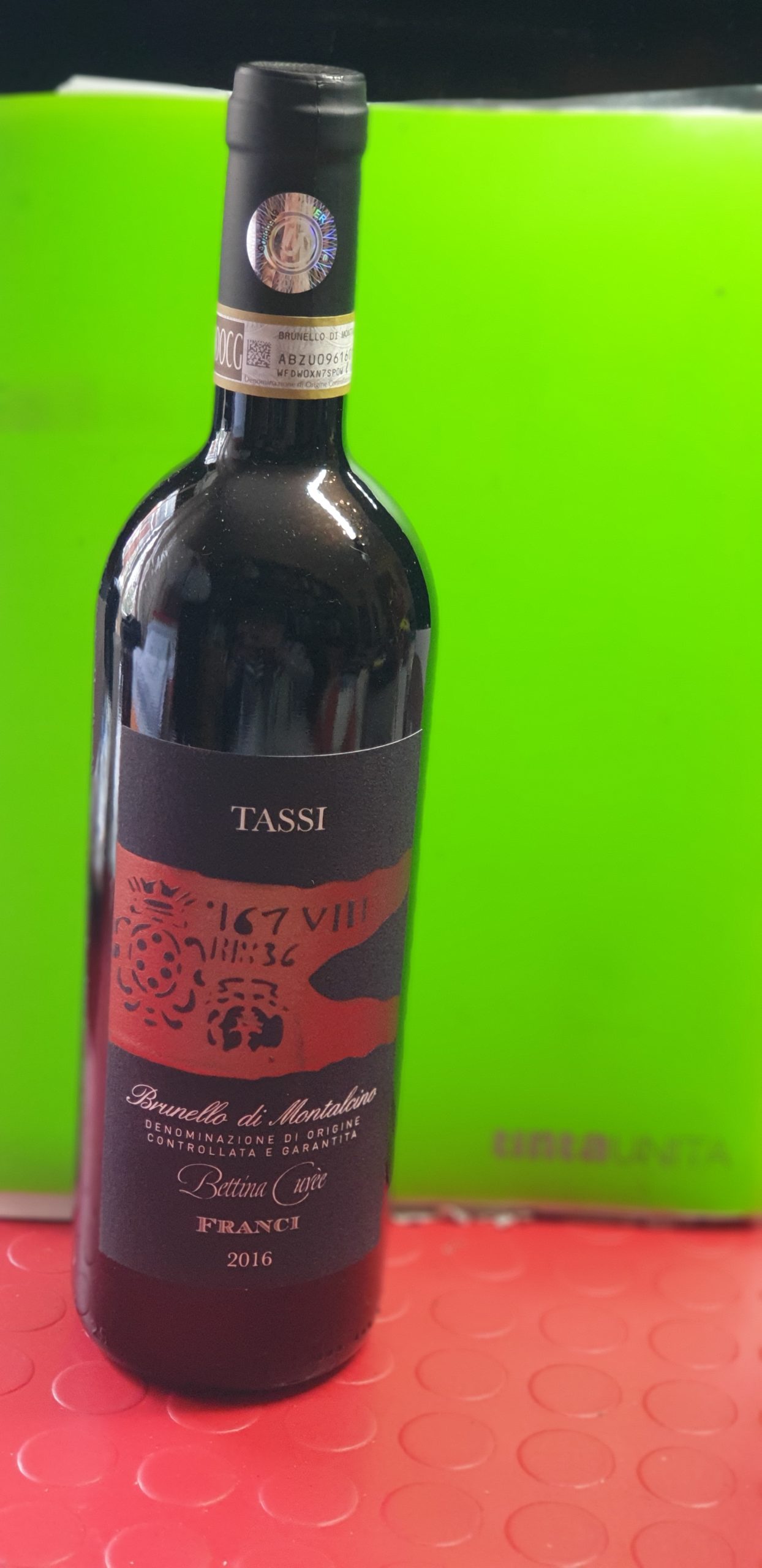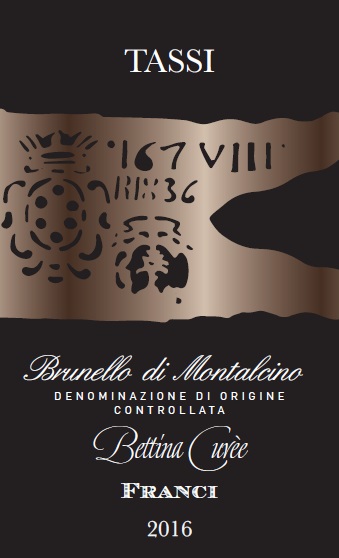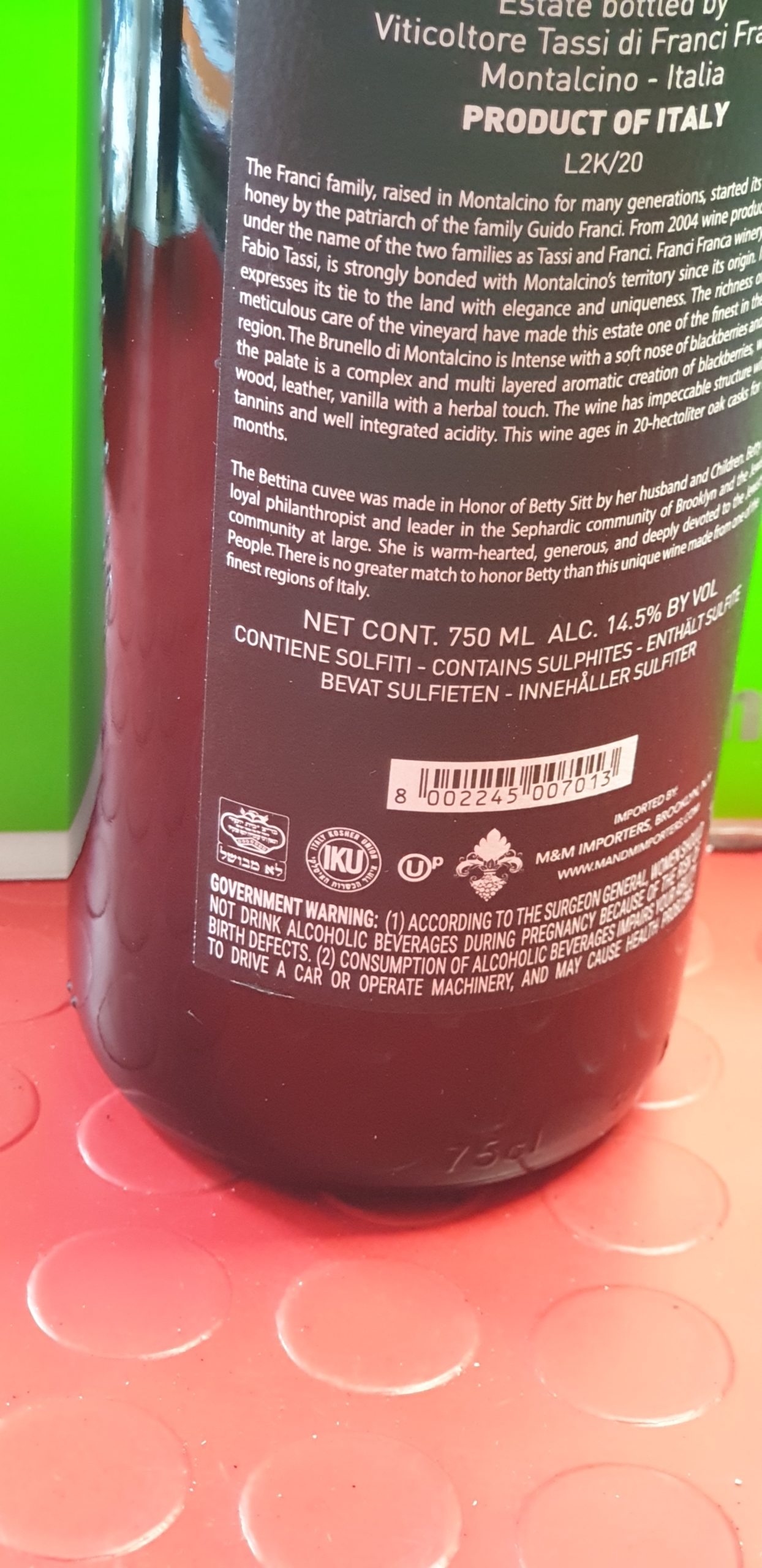 More and more companies choose to be Kosher certified to grant the Jewish community and many vegetarians access to food that respects religious and cultural choices.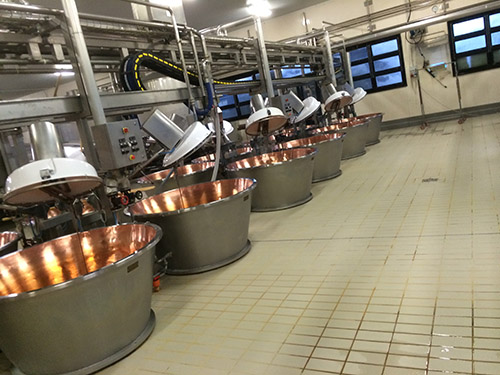 Italy Kosher Union offers all the necessary information on Kosher certification and an updated Kosher food list information desk. Info: italykosherunion@hotmail.com
To get a Kosher USA

Orthodox Union certification contact: iku.okmeyer@gmail.com
Andrea Marchesini CEO of Arrival Cosmetics presents its new organic cosmetic products for hair care certified Kosher, Natrue and Vegan at Cosmoprof 2022.
Watch the interview!
Join the thousands of companies in the world that have chosen to be Kosher certified!
Write to IKU to be contacted by a member of our team who will provide you with the details on how to get the certification for your product.
Furthermore, as soon as you send the request you will immediately receive the information material regarding the certification.
KOSHER CERTIFIED COMPANIES IN ITALY
COMPANIES WHO ARE IN THE STAGE OF COMPLETING THE CERTIFICATION PROCESS
COMPANIES THAT HAVE STARTED THE CERTIFICATION PROCESS
Kosher Equals Quality
Market experts agree that the kosher certification reassures the customer because the products are supervised and they satisfy high quality standards.
Our services
We have a wide range of services for your company. Kosher consultancy, certification, ingridients analysis and much more!
Team of experts
In Italy Kosher Union we have a team of experts in the food sector, to guarantee an excellent service.
Get your certificate
It is important to get a Kosher certification as guarantee of product quality for your clients.

Choosing quality
In Italy, the number of kosher-certified companies keep growing at a fast pace. IKU is more and more aware of the requirements of the manufacturers applying for the certification, and avails itself of Rabbis who are experts in several sectors of the food industry as well Jewish laws.
Italy Kosher Union stands out for its ability to select only the best products that meet the Kosher criteria.
IKU certification is synonymous with quality!

PRODUCTION ANALYSIS OF KOSHER FOODS
SECURITY ANALYSIS OF KOSHER FOOD PRODUCTION
"Coming together is a beginning. Keeping together is progress. Working together is success."
– Henry Ford
The Kasherut division is under the supervision of Rav Y. Belinow, the Av Beit Din in Milan, Italy
Graduated as Rabbi in New York , with a great experience in the Kosher sector in Melbourne, worked in Vancouver and Alaska in Kosher supervision. Studied in Israel , London, Montreal etc. Contact :
lpicha770@gmail.com
Graduated as a Rabbi in Melbourne and has a rabbinical degree from the USA. Got a Teudà of Shochet ( operator in the kosher meat sector) in Israel. Obtained a scholarship as a shochet for the Jewish community of Rome. Contact :
yisroelpiha@gmail.com
Coordinator and a technical specialist in Kosher ingredients and analysis of production process. Contact:
robaruzzo@libero.it